INTRODUCING
Healthy @ Home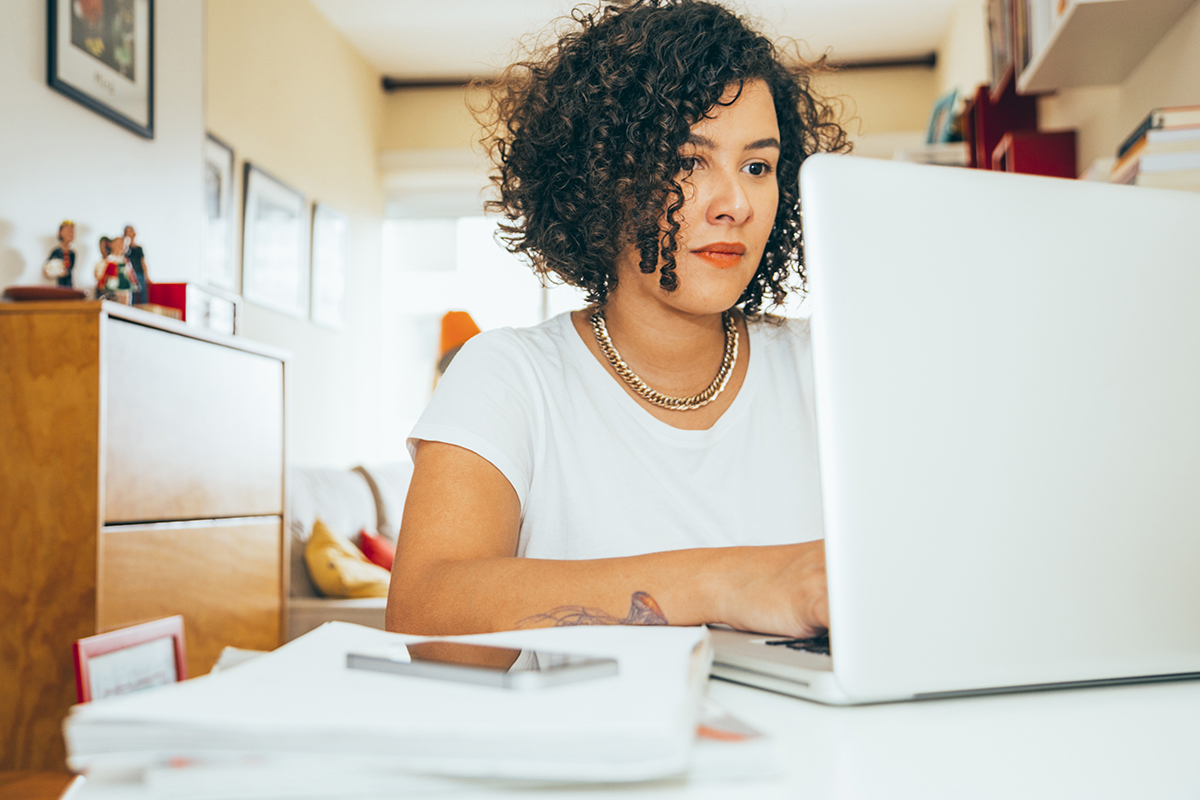 Remote Rescue
The world is a crazy, scary place right now. There's no hiding from the fact that life has changed and requires a completely different set of skills than the 'normal' we may know. Closures and physical distancing are creating new norms like home schooling, distance learning and remote working.

Working from home is a foreign concept for many individuals. And while it may feel freeing for some, it can feel untethered and distracting for others. Not to fear, though. With a few guidelines and some structure, you may even find you increase your productivity!
More Resources for Creating a Healthy Routine
A healthy smoothie to start your day
Create a healthy morning routine and get the whole family involved!
4 Steps to Building a Healthy Smoothie
A smoothie made with the right ingredients contains high amounts of water, fiber and protein so you feel as satisfied as you would normally after eating a meal.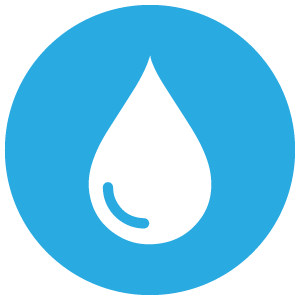 Step 1: Pick Your Liquid
The BEST choice is to choose unsweetened options. Water, coconut water, fat free or low fat cow's milk, and unsweetened almond milk, coconut milk, and soy milk.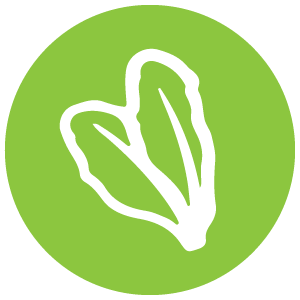 Step 2: Pick Your Vegetables
The BEST choice is to use raw, leafy green veggies. Spinach, kale, romaine, bok choy, swiss chard, collards, dandelion, turnip greens, beet greens, carrots, avocados, cucumbers.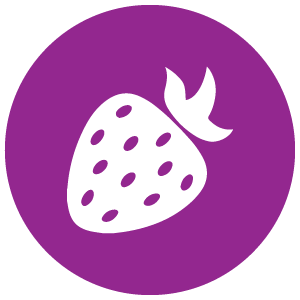 Step 3: Pick Your Fruit
The BEST choice is low sugar fresh or frozen fruits. Blueberries, strawberries, raspberries, blackberries, cranberries, oranges, lemons, limes, grapefruits, and tangerines.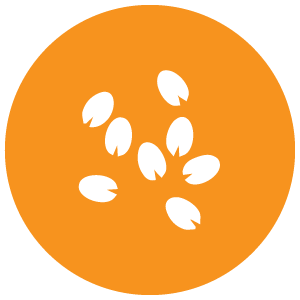 Step 4: Pick Your Add-Ons
The BEST choice is choosing a high protein ingredient. Protein powders, hemp seeds, flax seeds, chia seed, spices (cinnamon, ginger), acai powder, unsweetened cocoa powder and natural nut butters.
Do you have our app?
Download the incentaHEALTH app for workout videos, guided meditations, cardio audio guides, daily meal ideas, and more.
Follow Us.
Follow us for fun health content, updates and to connect with others on the same health improvement journey.