INTRODUCING
Healthy @ Home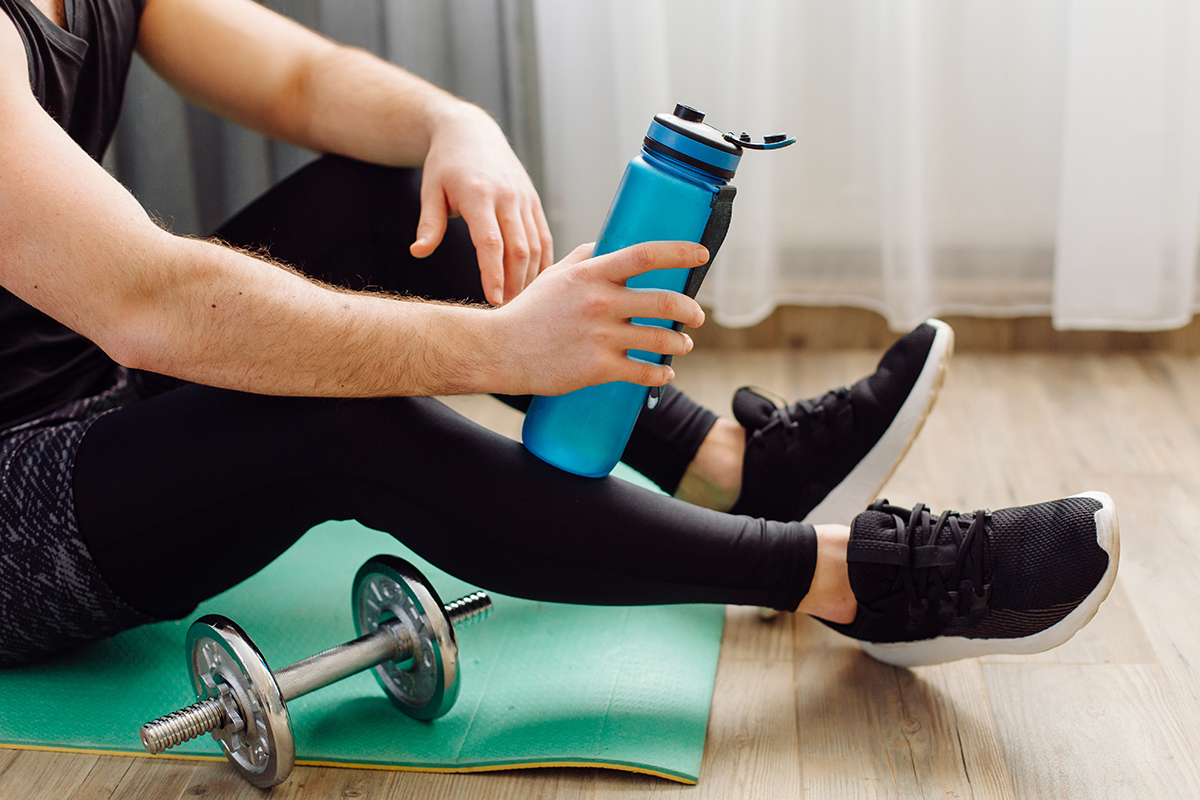 Corona Conditioning
With the closure of public fitness facilities such as health clubs, dojos, your favorite boutique gym and yoga studios, people are sweating about how they'll stay in shape during the Corona quarantine. No need, though! You can still stay strong, flexible and in good health with a little creativity. We will be posting workout ideas during the coming weeks, but read on for tips on making your home workout the best ever.
Advice for staying active and injury-free.
3 Quick Morning Workouts
Start your day off right and get your blood flowing. It will make you feel more energized, and you'll feel like you have already accomplished something before your day even begins (we need some small wins these days.) Let's do it!
15, 15, 15
Perform 3 sets of 15 for each of the following 3 exercises: air squats, push-ups and sit ups. Each of these exercises works a large muscle group and gives you a full body workout. Focus on your form and perform each exercise and repetition correctly. It's better to perform the exercises the right way, instead of fast and risk causing an injury.
Jog or Walk Around the Block
Pick a path near your home and walk or run for 10 minutes around your neighborhood. Soak up some vitamin D and unplug for a bit and enjoy the outdoors before being locked down to technology (and your home) for the day.
Workout in-App With Coach Kenna
Grab a quick workout with Coach Kenna with our strength training workout videos and audio cardio guides. Don't have time for a long workout? Select the 20 minute guided walk or run, or simply complete 1 round of the strength training exercises.
Update your settings for 'at-home' workouts
Change your exercise settings to 'home' for workouts you can complete at home. Update under 'Manage Profile' online or 'Settings' in-app.
Download Our App For More Support
Download the incentaHEALTH app for workout videos, guided meditations, cardio audio guides, daily meal ideas, and more.
Follow Us.
Follow us for fun health content, updates and to connect with others on the same health improvement journey.