INTRODUCING
Healthy @ Home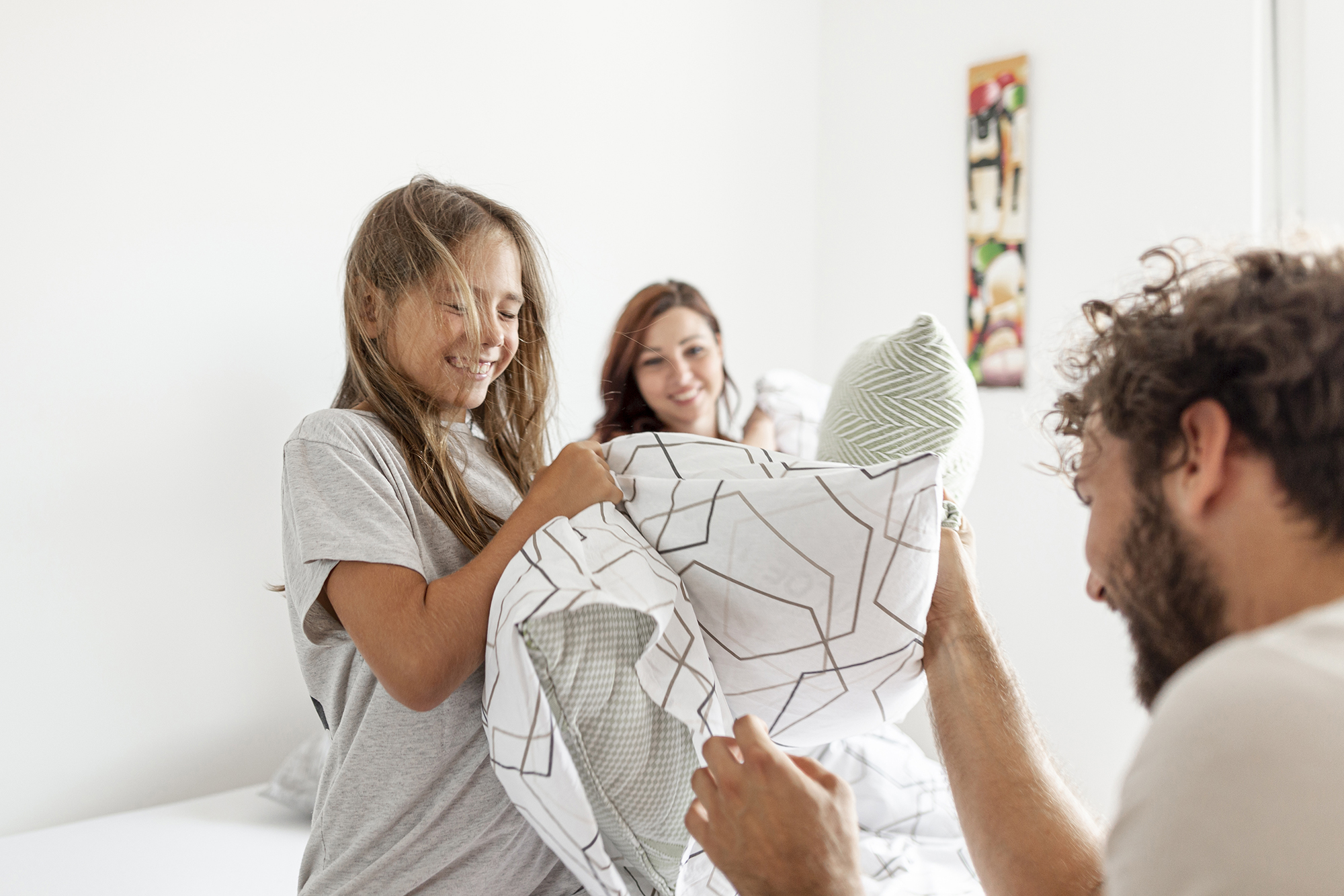 The Stressed Out's Guide to Seclusion
It's a few weeks in. More to go. What might have started out as a sort of glorified stay-cation has now got you wondering how you've never murdered these people around you before now. Your husband's chewing is like nails on a chalkboard. Your wife's hair all over the place is looking more tempting as a tool to replace your own recent hair loss. And who are these minions running around all over the place yelling your name?

Or maybe you live alone and are now having full blown conversations with the reflection in the stainless-steel fridge, and wondering if your wallpaper just might taste like snozzberries?

Humans are not meant for isolation.

While the introverts may have been rejoicing with the distancing, even an introvert needs community. We are a tribal people.

And we've all heard the usual ways to go about managing stress during tough times: meditation, yoga, go for a walk, exercise, get sleep, talk to someone, eat healthy, take time for yourself, blah blah blah. At this point, you've tried it all and are hanging on by a thread. Time for a more aggressive approach, and some creativity. These can all be done alone, with friends virtually or as a family.
Start your morning with a meditation
Download the incentaHEALTH app to access our library of meditations on stress, relaxation, and healthy eating.
More support to help you manage your stress
Download the incentaHEALTH App
Download the incentaHEALTH app for workout videos, guided meditations, cardio audio guides, daily meal ideas, and more.
Follow Us.
Follow us for fun health content, updates and to connect with others on the same health improvement journey.